Smart Factory at poultry producer
Laemthong Corporation Group
Laemthong Corporation Group
Laemthong Corporation Group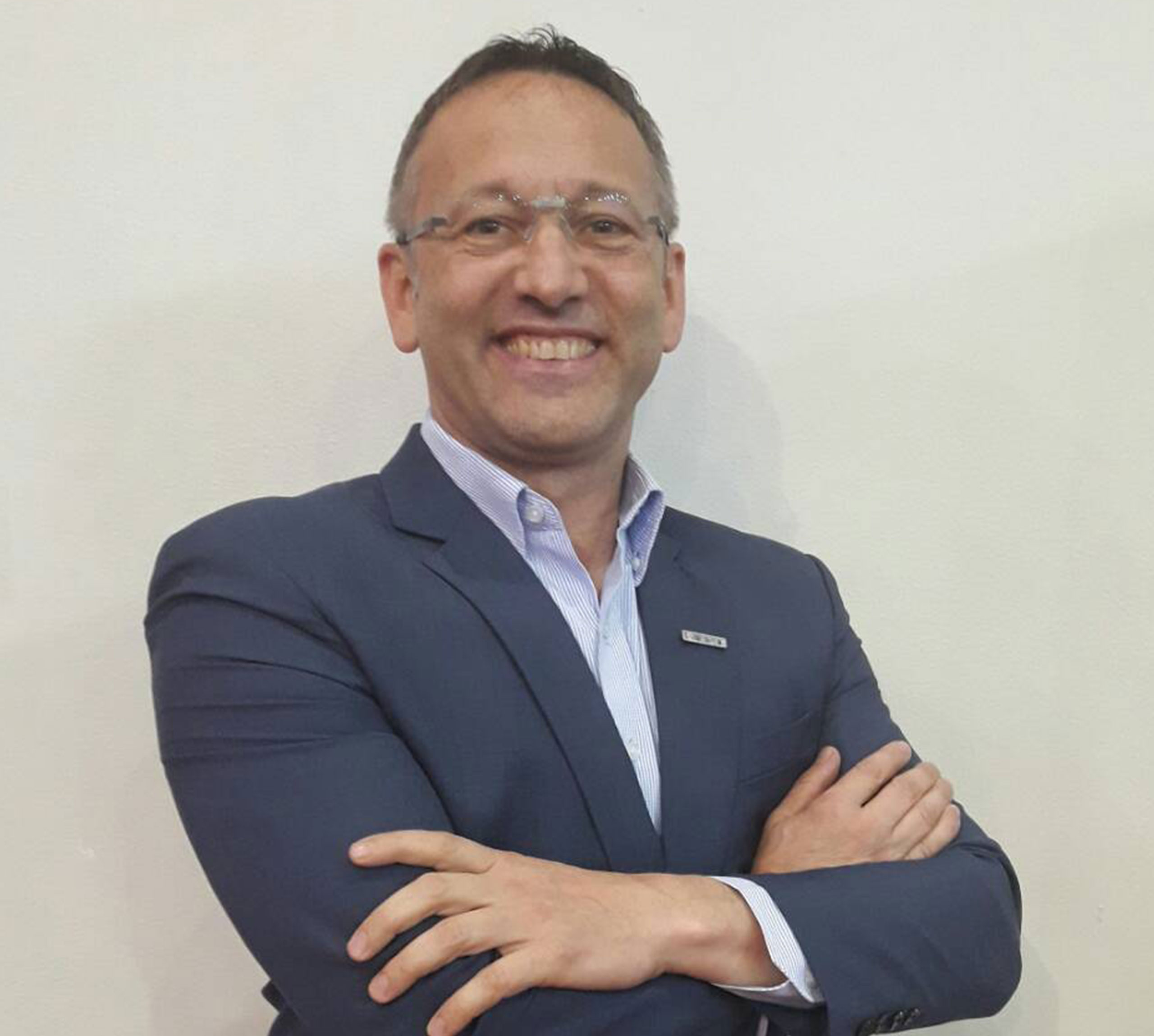 Axel Arras
Managing Director FPT Asia and partner in the project
"The fully automated processes from incoming goods to outgoing goods, the sustainable iBoxes, the highly efficient raw material warehouse and the comprehensive transparency make Laemthong a pioneer in Thailand and the entire meat industry."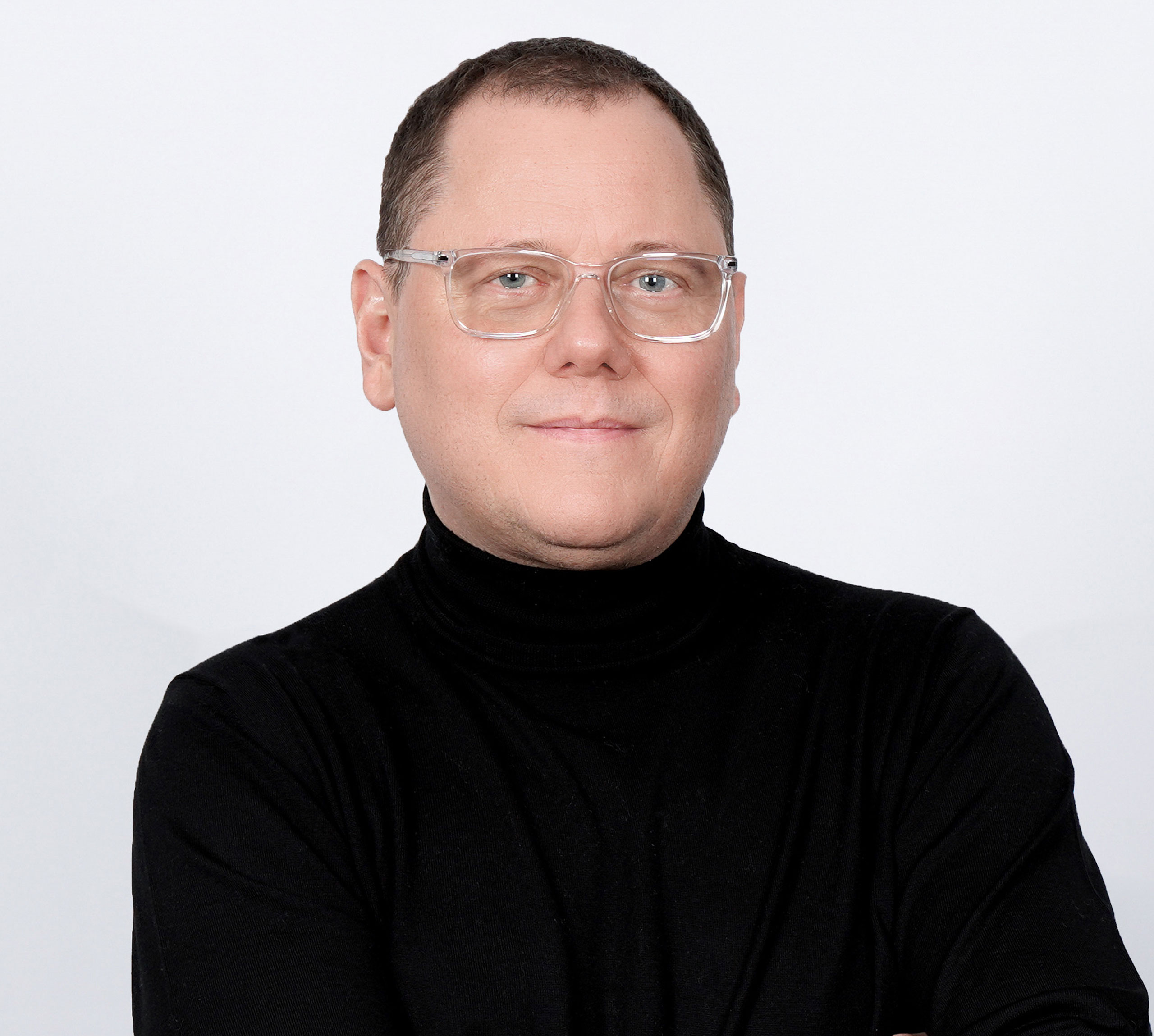 Jörg Brezl
Managing Director SLA
"The digital factory using the example of Laemthong makes it clear that the food industry is more dependent than ever on the use of state-of-the-art software systems in order to meet global challenges with intelligent and sustainable solutions."
In order to remain competitive in times of advancing digitalization, the Laemthong Corporation Group Laemthong Corporation Group decided to be a pioneer in implementing the world's first Smart Factory in the meat industry. With a reliable IT partner at their side, the aim was to automate processes in production and logistics, to create intelligent and self-communicating machines, and to achieve complete transparency and traceability in the value chain. 
With digital solutions from software and hardware, all processes in production and logistics are now networked and run fully automated and with minimal use of personnel. 
And with these products it's possible:
From the digital recording of the raw materials in the goods receipt up to the automated packaging and delivery to the customer - with the latest technologies, the Smart Factory now runs almost by itself. 
3D simulations of all implementations in advance in a virtual test factory to pre-test and finalize the planned processes
Connection, control and live monitoring of all 6 Henneken tumblers
Fully automated gravity warehouse with a storage capacity of 2,750 iBoxes and 400 storage and retrieval per hour
Use of iBoxes with integrated RFID chips for the transparent tracking of all goods and information (BBD, batch, etc.) from the moment they are placed in storage
Automatic transfer of the iBoxes to their intended storage aisle (according to the defined storage strategy)
Real-time communication between machines, WMS and the SAP ERP system
Automatic retrieval of raw materials to the production machines (e.g. tumblers) based on the production order and defined storage strategy (FIFO, FEFO or according to 21 other, individually selectable attributes)
Control, monitoring, storage of all tumbler orders mobile via tablet
Production and machine information are available at all times - for the complete tracking of goods, for the predictive maintenance, etc.
Production of 35-40 tons daily
gastronomy partner Matty
The digital kitchen for gastronomy partner Matty
Brand Quality meat
Digital processes and AI at slaughterhouse Brand Quality meat
Fresh food supplier Kröswang
Logistics digitalization at fresh food supplier Kröswang
ÖFK
Traceability and quality control at ÖFK Österreichische Fleischkontrolle
Meat producer Steinemann
Cross-plant digital networking at meat producer Steinemann
GLOBALG.A.P
Digital certification platform for GLOBALG.A.P
NLW
Digital web/app platform for the sustainable agricultural value creation GmbH (NLW)
Hofbräuhaus
Digital processes at
Hofbräuhaus am Platzl
Fresh food supplier Bard
Logistics digitalization at fresh food supplier Bard
Fresh Producer Bedford
Full integration under SAP at premium meat producer Bedford
Kupfer & Sohn
Increased efficiency through digitalization at Food entrepreneur Hans Kupfer & Sohn
Feed
suppliers
Digital ordering platform for feed suppliers