Digital processes and AI at slaughterhouse


Brand Qualitätsfleisch

Brand Qualitätsfleisch

Brand Qualitätsfleisch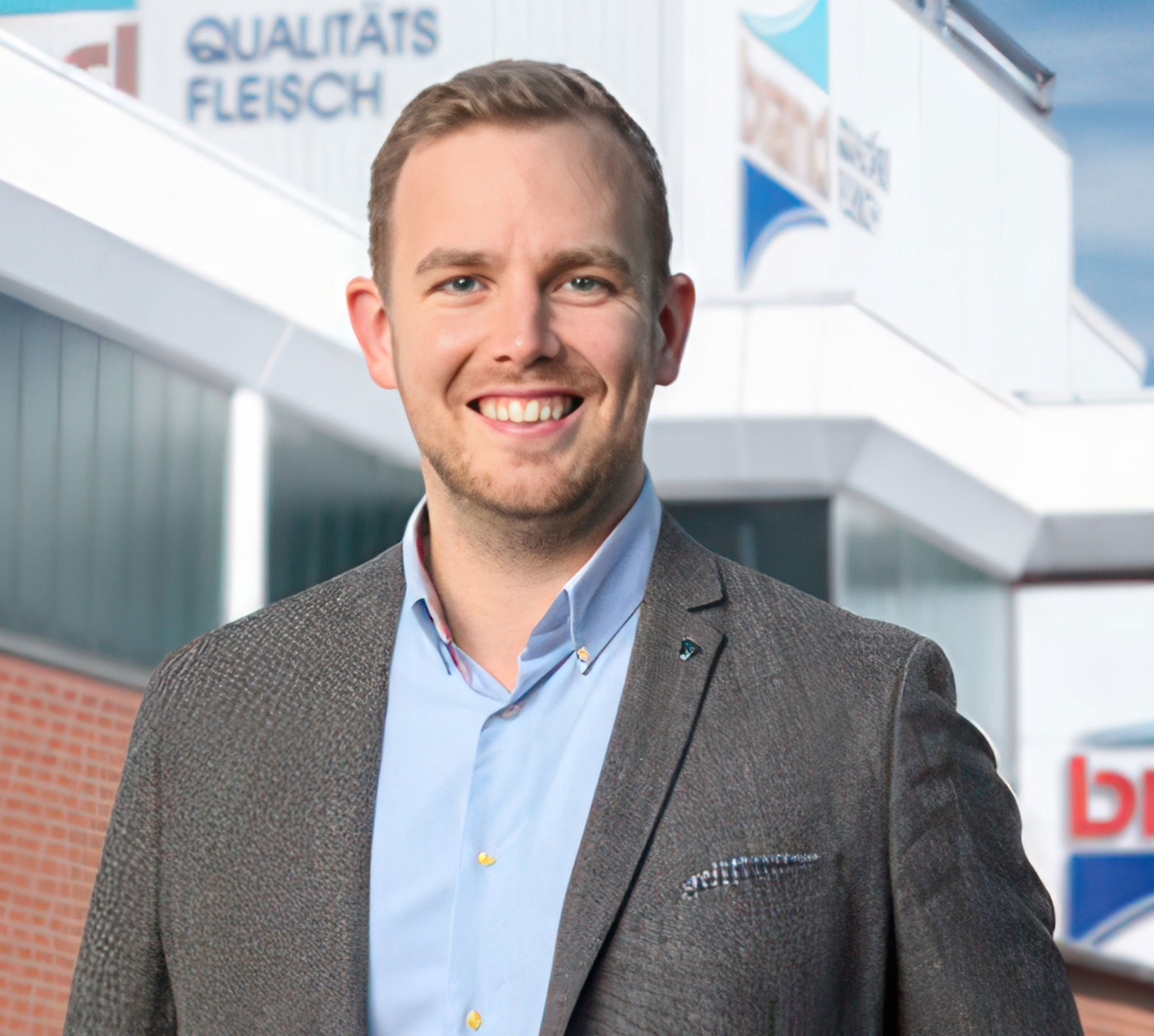 Niko Brand
Managing Director Brand
"With SLA, we have examined a number of processes and made them more efficient through the use of digital solutions. This enables us to continuously live up to our philosophy of transparent production operations and the highest possible product quality. Because quality is not just in our name, quality is our whole identity."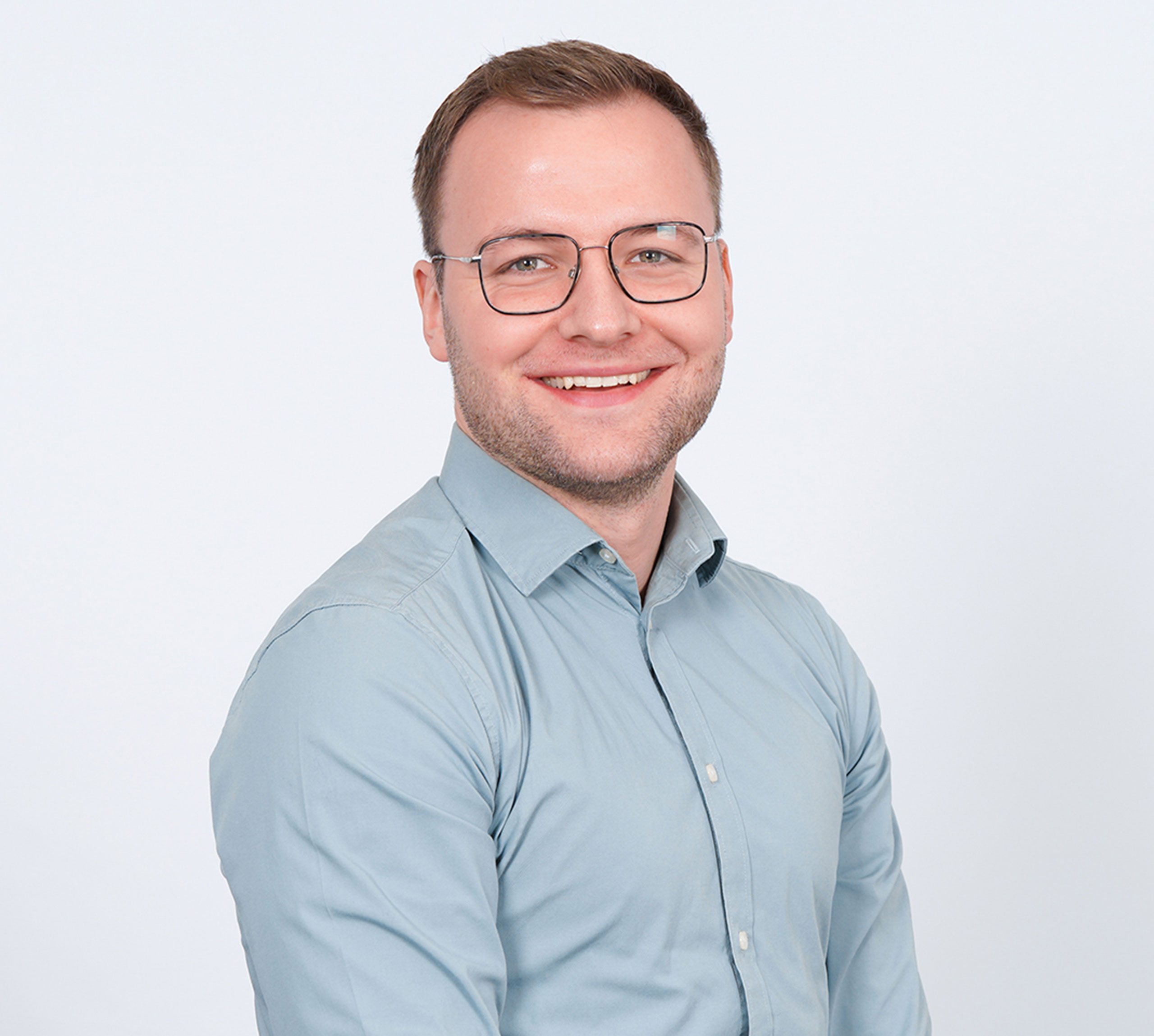 Alexander Brunemann
Project Manager SLA
"With the openness to new technologies, innovative ideas and the constant goal of even better food production, we have been setting new standards in the industry together with Brand for almost 30 years and show what is possible with modern IT."
Brand Quality meat has been a customer of SLA for over 28 years. With IT solutions, all processes from delivery up to picking are linked, centrally controlled and highly transparent. Now it is time for the next step and the successive introduction of Artificial Intelligence. In this way, Brand will remain state-of-the-art, competitive and meet its own demands for the greatest possible transparency, product quality and animal welfare. 
With its modern IT environment and the latest use of Artificial Intelligence the slaughterhouse Brand Quality meat creates complete transparency in its production, ensures the greatest possible welfare of the animals and the highest product quality, and thus not only achieves a high level of acceptance in the industry and the public, but also among competitors and its own staff. 
And with these products it's possible:
Central control of all administrative processes, from invoicing with the farmers up to financial accounting
Complete handling of the slaughtering, deboning, production and logistics processes
integration of all technical systems, industrial peripherals and automation technology
Efficient management and controlling of all business processes
Complete documentation of all important animal and slaughter data, audit-proof data backup and transparent insight for those involved in the process - for a trusting cooperation between slaughterhouse, producers, classifiers, authorities, etc.
Industrial Computer with user-friendly touch dialogs
Artificial Intelligence:
Use of SLA CLASSIFAI® BOXES (with integrated cameras) in findings to support employees in assessing animal welfare characteristics and to detect injuries, e.g. on the tail

Use of SLA CLASSIFAI® BOXES (with integrated cameras) in the deboning exit for an automated identification of the correct part/article and possible foreign objects
gastronomy partner Matty
The digital kitchen for gastronomy partner Matty
Fresh food supplier Kröswang
Logistics digitalization at fresh food supplier Kröswang
ÖFK
Traceability and quality control at ÖFK Österreichische Fleischkontrolle
Meat producer Steinemann
Cross-plant digital networking at meat producer Steinemann
GLOBALG.A.P
Digital certification platform for GLOBALG.A.P
NLW
Digital web/app platform for the sustainable agricultural value creation GmbH (NLW)
Hofbräuhaus
Digital processes at
Hofbräuhaus am Platzl
Fresh food supplier Bard
Logistics digitalization at fresh food supplier Bard
Fresh Producer Bedford
Full integration under SAP at premium meat producer Bedford
Laemthong Coporation Group
Smart Factory at poultry producer Laemthong Corporation Group
Kupfer & Sohn
Increased efficiency through digitalization at Food entrepreneur Hans Kupfer & Sohn
Feed
suppliers
Digital ordering platform for feed suppliers