Increased efficiency through digitalization at
Food business operator
Hans Kupfer & Sohn

Hans Kupfer & Sohn

Hans Kupfer & Sohn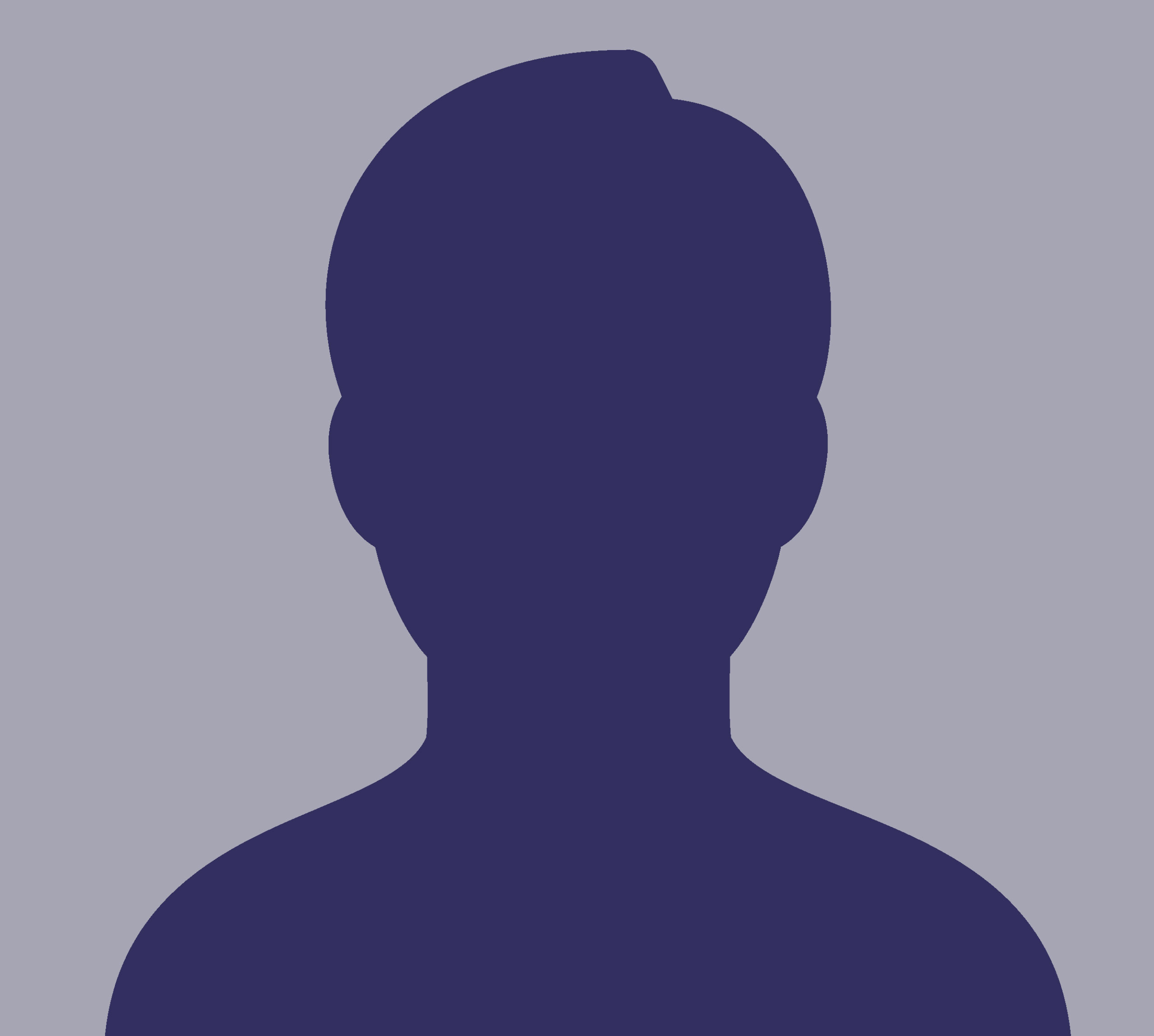 Martin Jank
Managing Director Hans Kupfer & Sohn
"Thanks to the digital networking and real-time evaluation of the different packaging lines, our goal for more efficiency was quickly implemented. It also gives us a transparent overview of all steps in the packaging process and leads to a noticeable increase in productivity."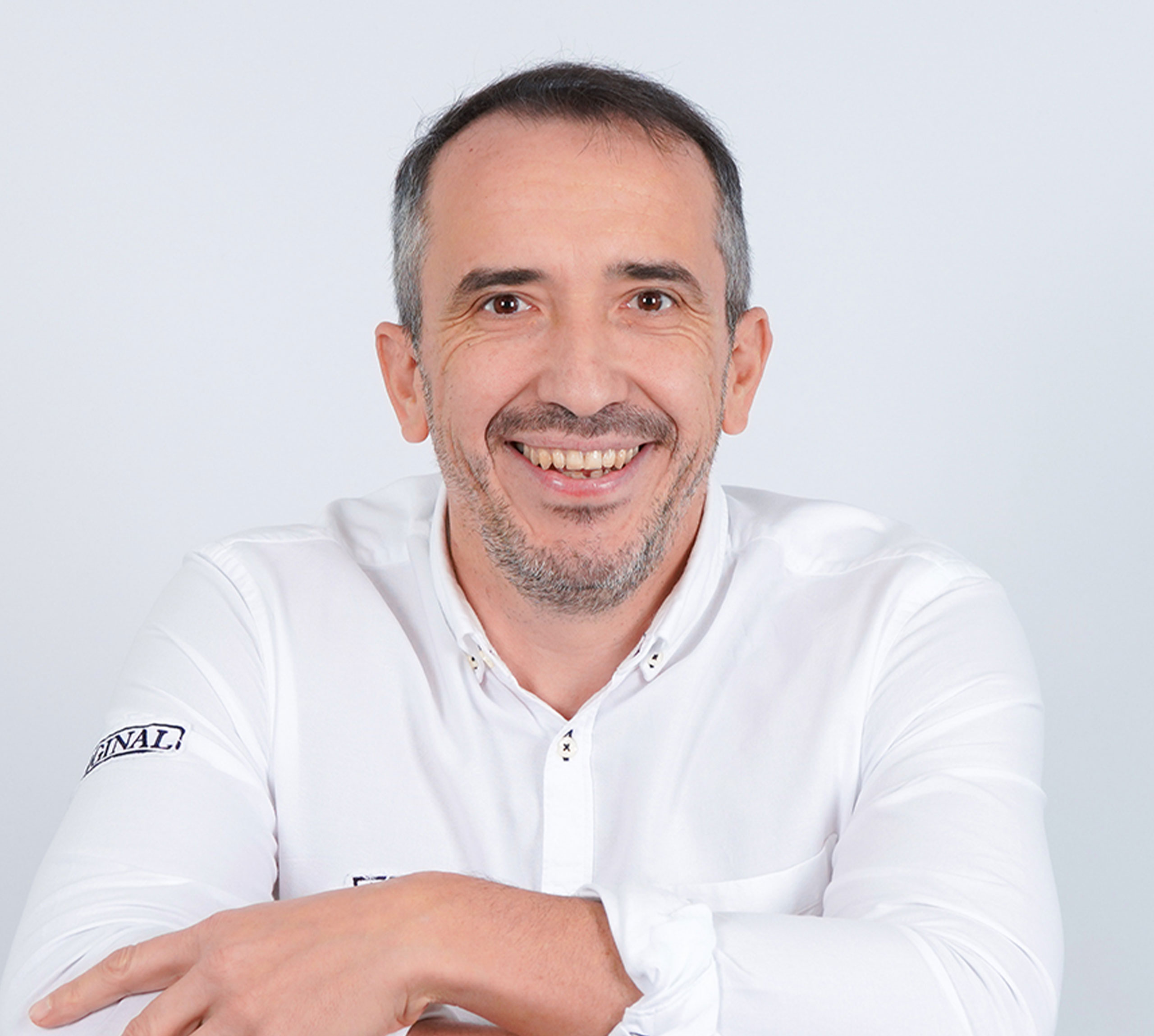 Viktor Herzog
Research & Development SLA
"With our unique Connector technology, we are able to integrate all machines and systems, whether with or without PLC and regardless of the manufacturer or model, into the OEE tool. An extension with additional machines is also possible at any time and without any problems."
In order to meet current challenges such as high energy costs, strict regulations and staff shortages, producers today have to work particularly efficiently. That's why Kupfer went in search of an IT partner to take a close look at the existing production together and to optimize processes with the help of smart digitalization solutions. 
Im ersten Schritt ging es darum, den Verpackungsprozess effizienter zu gestalten. Fast drei Dutzend Verpackungslinien inkl. Checkweigher wurden dafür mittels digital solutions, so that the resulting machine and process data can be collected centrally and fully evaluated. The resulting transparency actively helps to identify weaknesses in the ongoing process and to significantly increase productivity. 
And with these products it's possible:
Digital networking of all around 30 existing packaging lines with each other
Complete integration of the various line and component manufacturers: OCS Wipotec, Pulsotronic, Anritsu, Multivac
Creation of a common basis for communication: recording of all data from each individual line and networking them on a common platform
Central data evaluation in real time and in the live cockpit
Complete transparency of the lines incl. an overview of the number of errors per day, downtimes, etc.
Reduction of overweight, so-called giveaways, in the packaging of meat products by up to 30%
Efficient utilization of the existing lines
Achievement of the Return on Investment already with the implementation of the project
gastronomy partner Matty
The digital kitchen for gastronomy partner Matty
Brand Quality meat
Digital processes and AI at slaughterhouse Brand Quality meat
Fresh food supplier Kröswang
Logistics digitalization at fresh food supplier Kröswang
ÖFK
Traceability and quality control at ÖFK Österreichische Fleischkontrolle
Meat producer Steinemann
Cross-plant digital networking at meat producer Steinemann
GLOBALG.A.P
Digital certification platform for GLOBALG.A.P
NLW
Digital web/app platform for the sustainable agricultural value creation GmbH (NLW)
Hofbräuhaus
Digital processes at
Hofbräuhaus am Platzl
Fresh food supplier Bard
Logistics digitalization at fresh food supplier Bard
Fresh Producer Bedford
Full integration under SAP at premium meat producer Bedford
Laemthong Coporation Group
Smart Factory at poultry producer Laemthong Corporation Group
Feed
suppliers
Digital ordering platform for feed suppliers