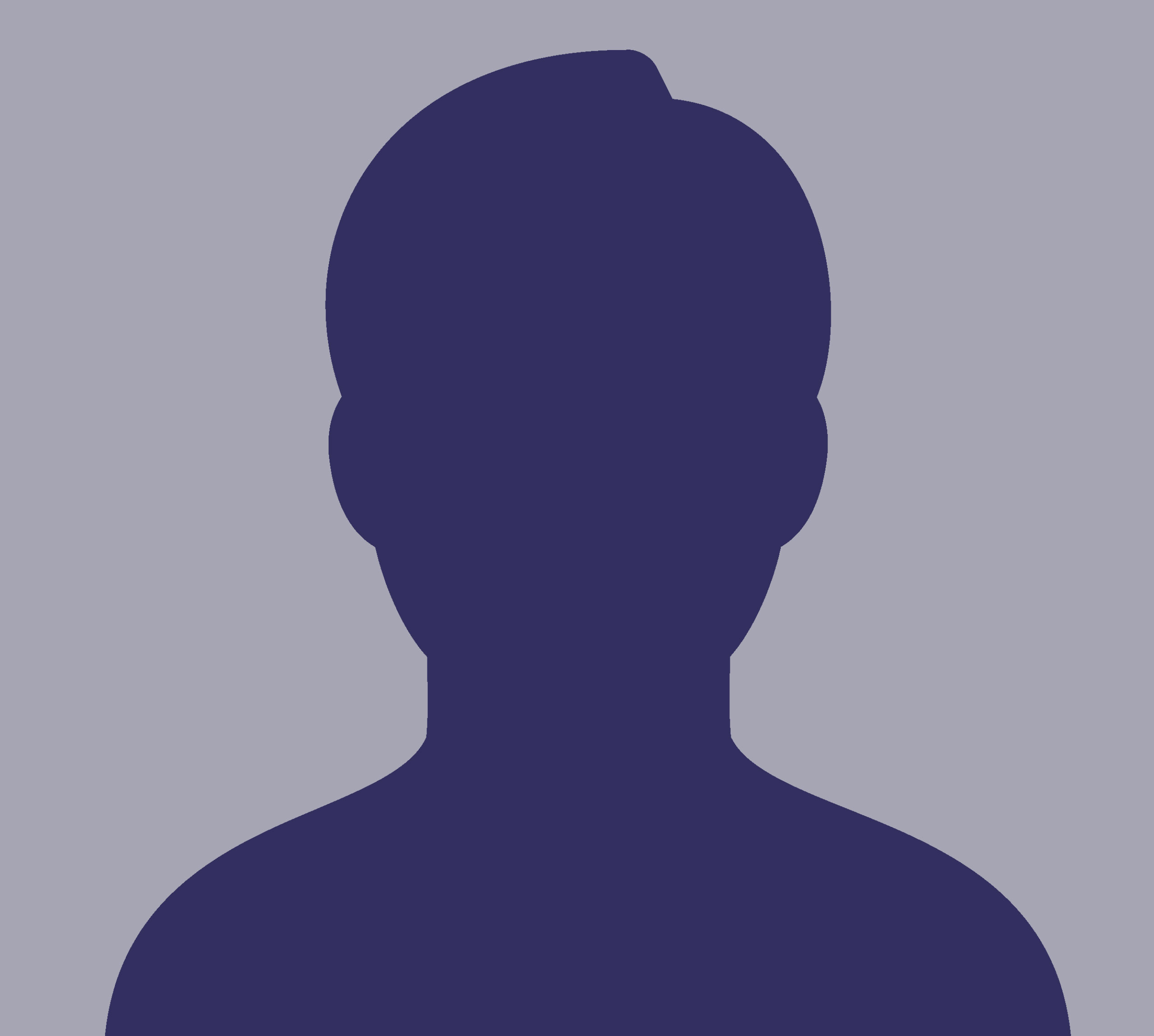 Richard Bard
Managing Director Bard
"The integration of the AGV and the networking with the other systems by SLA was so optimal that the resulting, comprehensive data exchange almost completely automates our processes today. This not only saves time and money, but also leads to noticeably more productivity."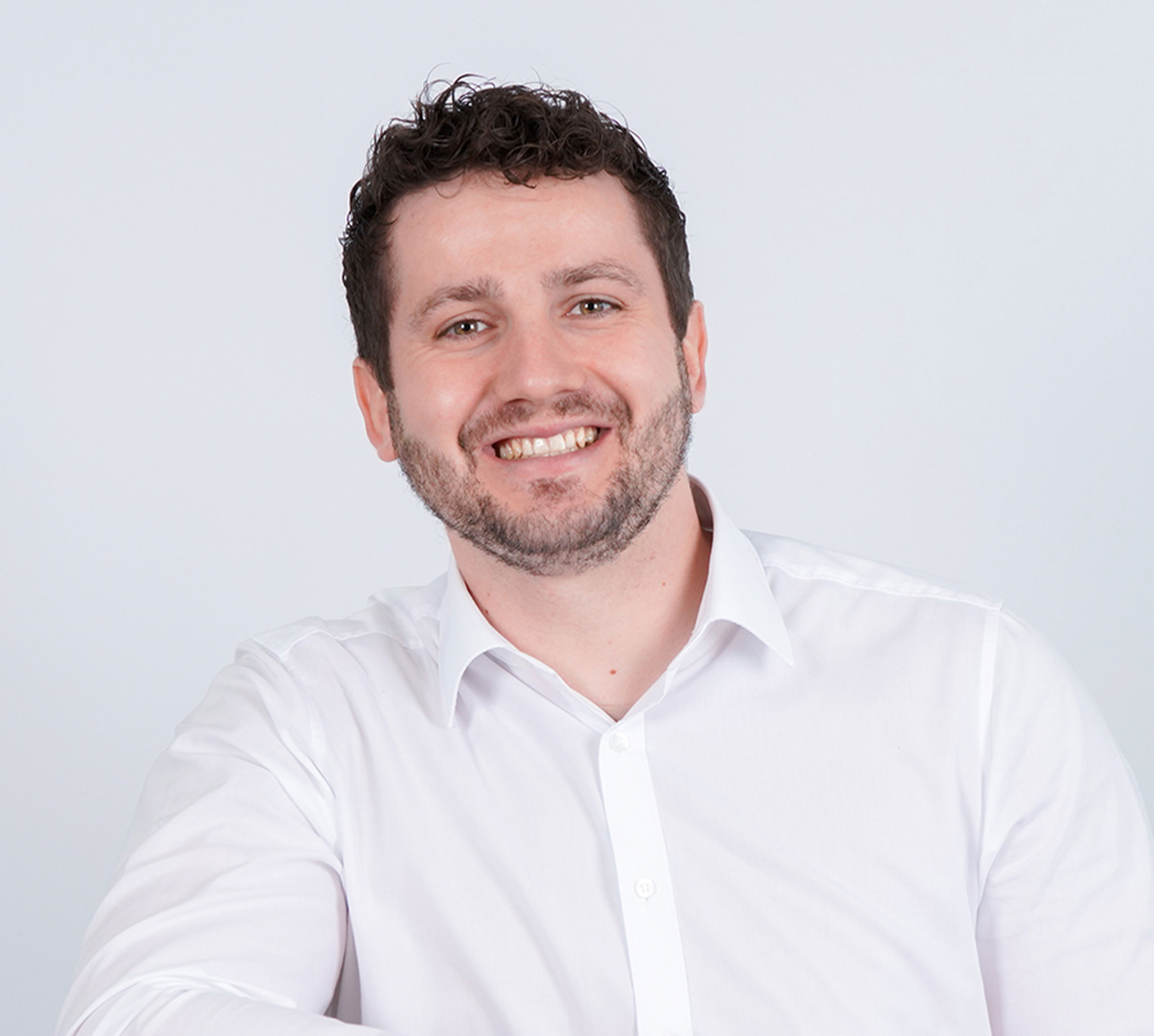 Efrem Gneiding
Project Manager SLA
"The project clearly shows what is possible with smart IT. With just a few SLA modules, a process intelligence is created that regulates all work steps almost automatically."
In order to digitally network their 3,500 sqm brand new logistics center, Bard Frische Küche was looking for a suitable digitalization partner. The storage techniques used should be fully integrated and automated in order to obtain transparent controlling over the entire flow of goods. 
Through the use of digital software and hardware solutions, a state-of-the-art fresh food logistics system was created at Bard Frische Küche in which Process Intelligence now independently ensures that the entire process chain in storage, picking and shipping is efficiently controlled. 
And with these products it's possible:
Seamless interaction of IT, storage-, conveyor- and automation-technology
Control and management of the logistics processes completely through SLA solution
Full integration of Automated Guided Vehicle (AGV) into the existing infrastructure
Independent communication between AGV, WMS and ERP system
Efficient and fully automated organization of AGV orders
Avoiding of long goods routes and waiting times
Storage of approx. 30 pallets per hour
Dynamic and independent re-distributions of pallets
Complete traceability of all goods, pallets and AGV routes
Complete traceability Complete visualization of the warehouse and all goods movements
Increased productivity in logistics
gastronomy partner Matty
The digital kitchen for gastronomy partner Matty
Brand Quality meat
Digital processes and AI at slaughterhouse Brand Quality meat
Fresh food supplier Kröswang
Logistics digitalization at fresh food supplier Kröswang
ÖFK
Traceability and quality control at ÖFK Österreichische Fleischkontrolle
Meat producer Steinemann
Cross-plant digital networking at meat producer Steinemann
GLOBALG.A.P
Digital certification platform for GLOBALG.A.P
NLW
Digital web/app platform for the sustainable agricultural value creation GmbH (NLW)
Hofbräuhaus
Digital processes at
Hofbräuhaus am Platzl
Fresh Producer Bedford
Full integration under SAP at premium meat producer Bedford
Laemthong Coporation Group
Smart Factory at poultry producer Laemthong Corporation Group
Kupfer & Sohn
Increased efficiency through digitalization at Food entrepreneur Hans Kupfer & Sohn
Feed
suppliers
Digital ordering platform for feed suppliers