Digital processes at
Hofbräuhaus am Platzl
Hofbräuhaus am Platzl
Hofbräuhaus am Platzl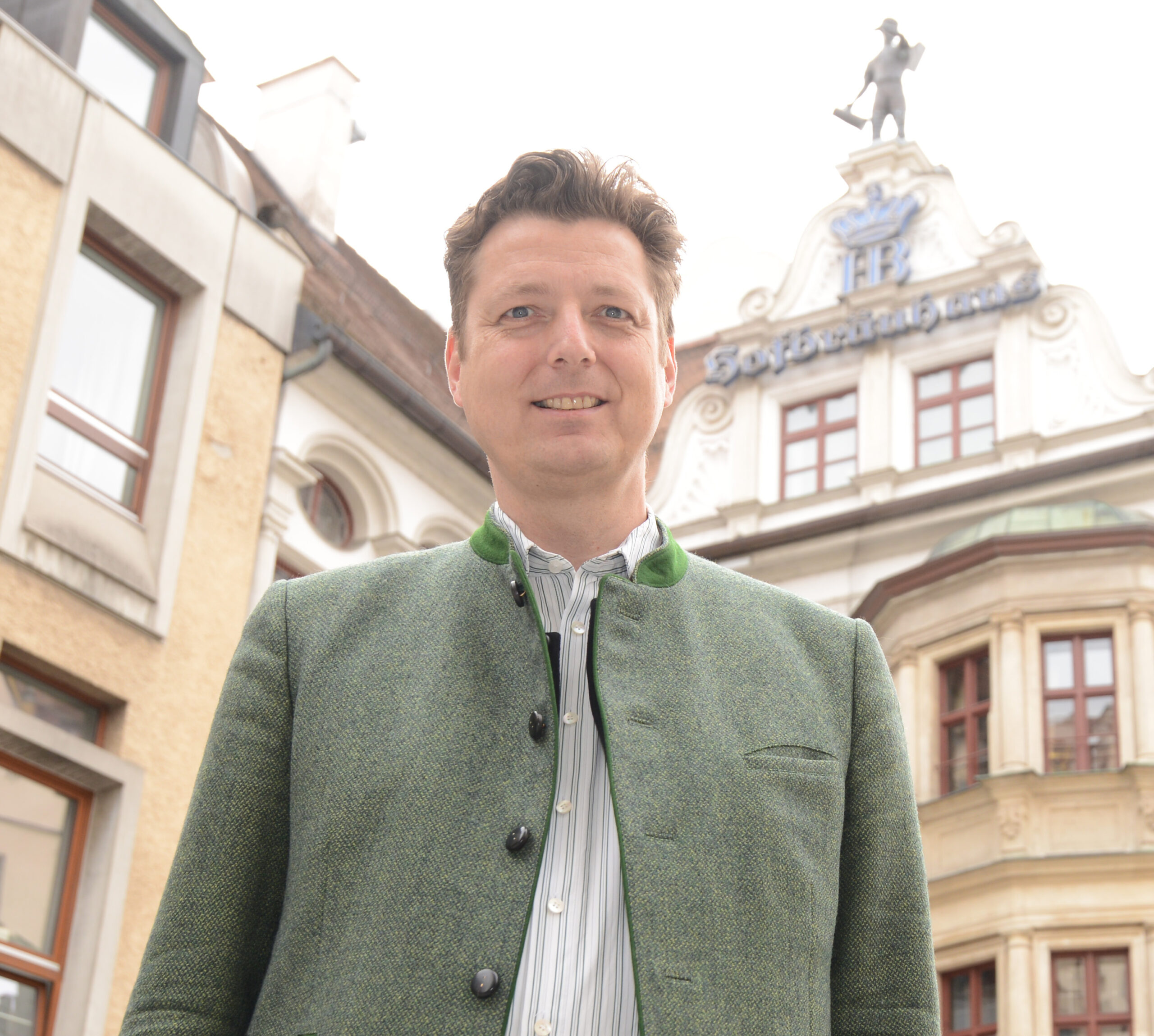 Michael Sperger
Managing Director Hofbräuhaus
"For us, the use of digital solutions is a gain in every process step and the best measure for more efficiency.Switching to SLA software was therefore the best decision for us."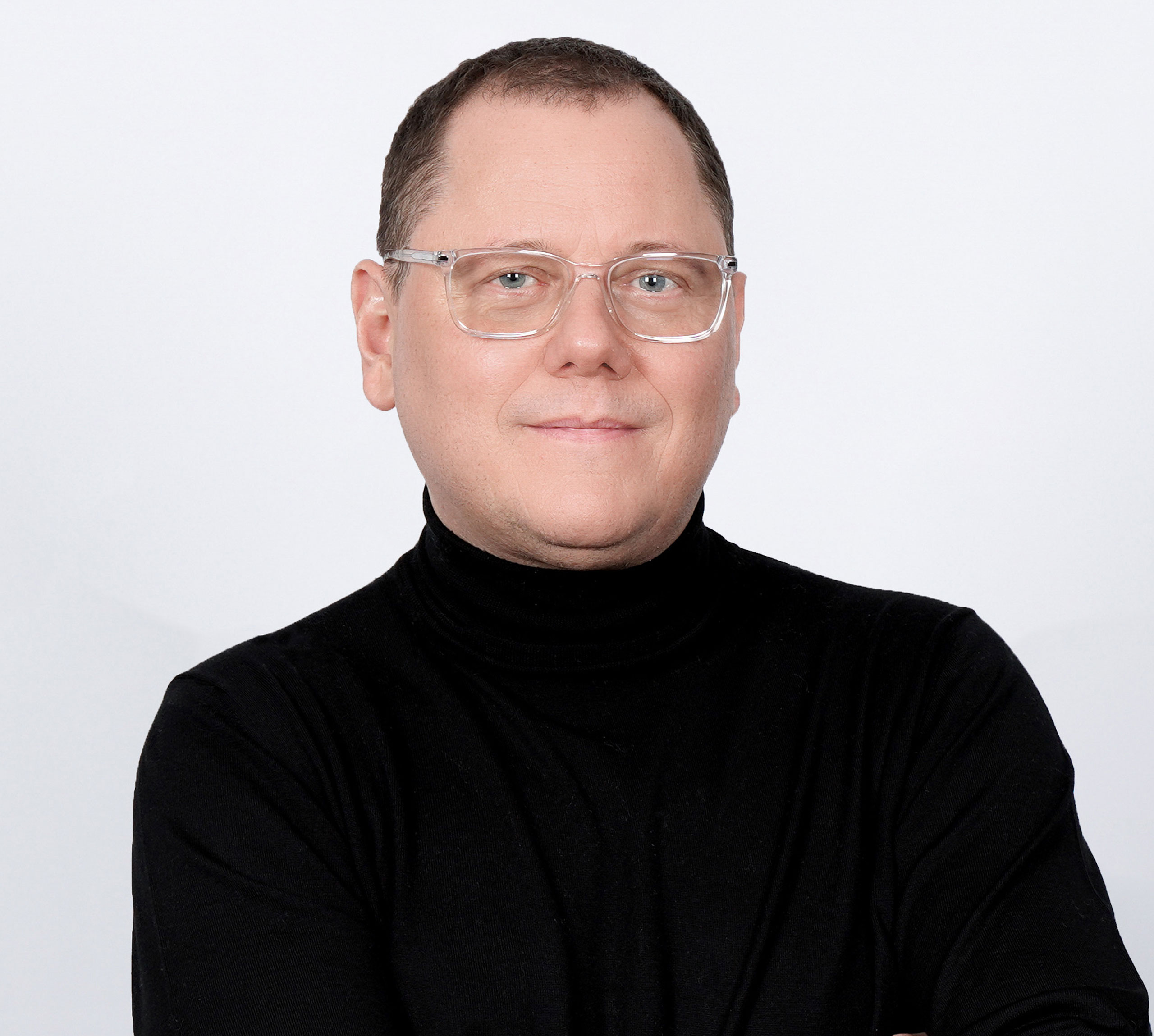 Jörg Brezl
Managing Director SLA
"With just a few people in the kitchen, up to 1,000 meals an hour can be prepared today. This works because all the data from the different areas are linked in a meaningful way and are available to the employees just-in-time."
Shortage of skilled workers, consistent product quality, food waste. The Hofbräuhaus am Platzl genau so wie die gesamte Gastronomie-Branche. Das berühmteste Wirtshaus der Welt begab sich deshalb auf die Suche nach einem IT-Partner, um die bestehende, veraltete Software zu ersetzen und somit Prozesse
zu digitalisieren, vereinfachen und effizienter zu gestalten.
With digital solutions from software and hardware, a highly efficient interaction of production, logistics, kitchen and service was created. All components at the production site in Brunnthal and in the restaurant in Munich were digitally networked.
And with these products it's possible:
Forward-looking and precise planning of staff deployment, stock of goods and menus to be cooked
Effective pre-cooking at the production site without over- and under-production and high storage costs
Fully automated high-bay warehouse incl. digital warehouse management and just-in-time booking of goods and beverages
Automatic transmission of the orders stored in the POS system to the kitchen
Visual and timed overview of orders at all kitchen stations
Networked dispensing system that only serves the amount actually ordered
transparency in all processes
B2B Ordering App with which other gastronomes can also order fresh menus at the production site in Brunnthal, prepare them and have them delivered to their restaurant. This saves on personnel, storage space and material
gastronomy partner Matty
The digital kitchen for gastronomy partner Matty
Brand Quality meat
Digital processes and AI at slaughterhouse Brand Quality meat
Fresh food supplier Kröswang
Logistics digitalization at fresh food supplier Kröswang
ÖFK
Traceability and quality control at ÖFK Österreichische Fleischkontrolle
Meat producer Steinemann
Cross-plant digital networking at meat producer Steinemann
GLOBALG.A.P
Digital certification platform for GLOBALG.A.P
NLW
Digital web/app platform for the sustainable agricultural value creation GmbH (NLW)
Fresh food supplier Bard
Logistics digitalization at fresh food supplier Bard
Fresh Producer Bedford
Full integration under SAP at premium meat producer Bedford
Laemthong Coporation Group
Smart Factory at poultry producer Laemthong Corporation Group
Kupfer & Sohn
Increased efficiency through digitalization at Food entrepreneur Hans Kupfer & Sohn
Feed
suppliers
Digital ordering platform for feed suppliers