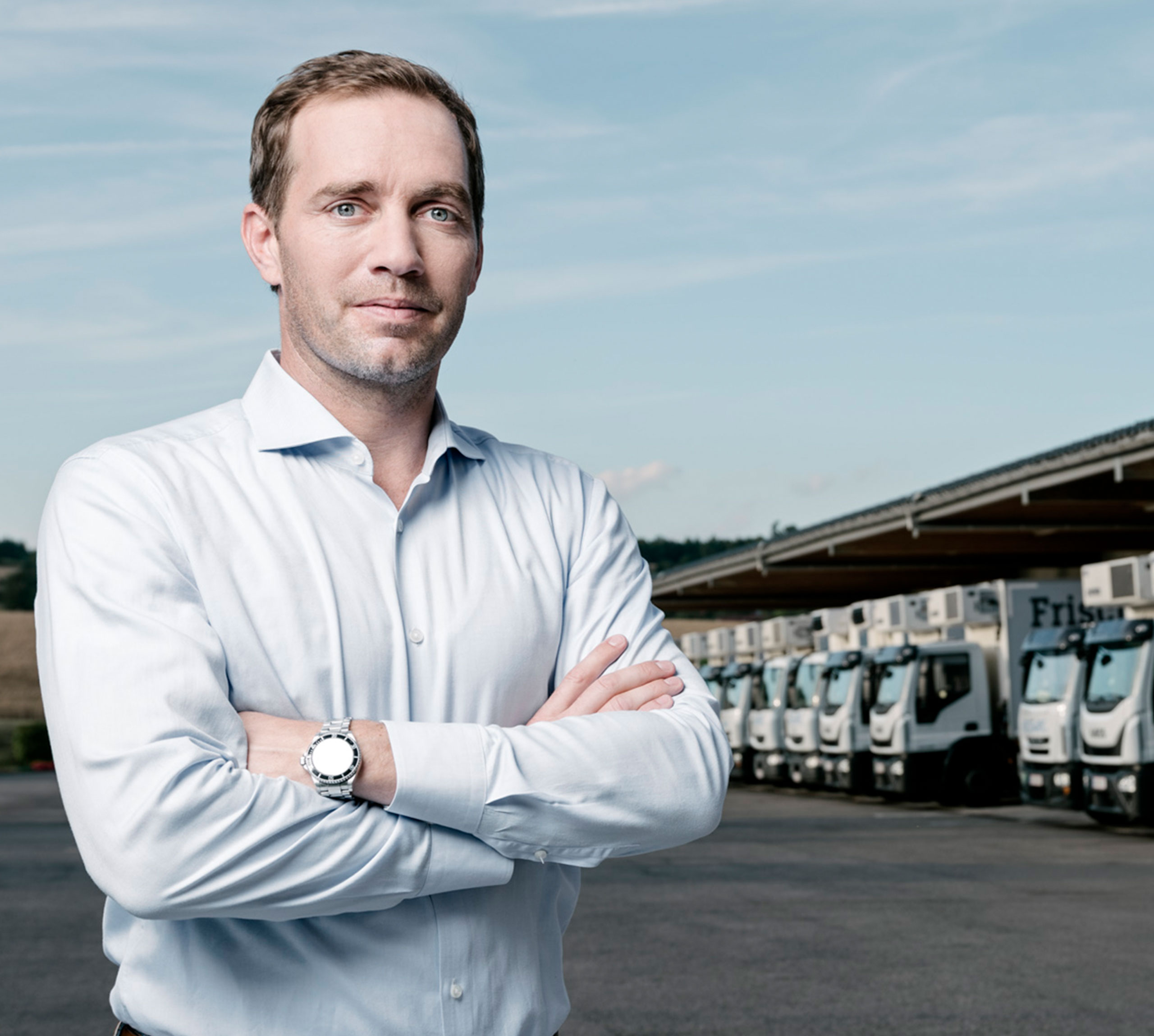 Manfred Kröswang
Managing Director Kröswang
"SLA has networked our logistics facilities and systems with modern, digital technologies that lead to fully automated and transparent processes. This takes our logistics to the next, digital level."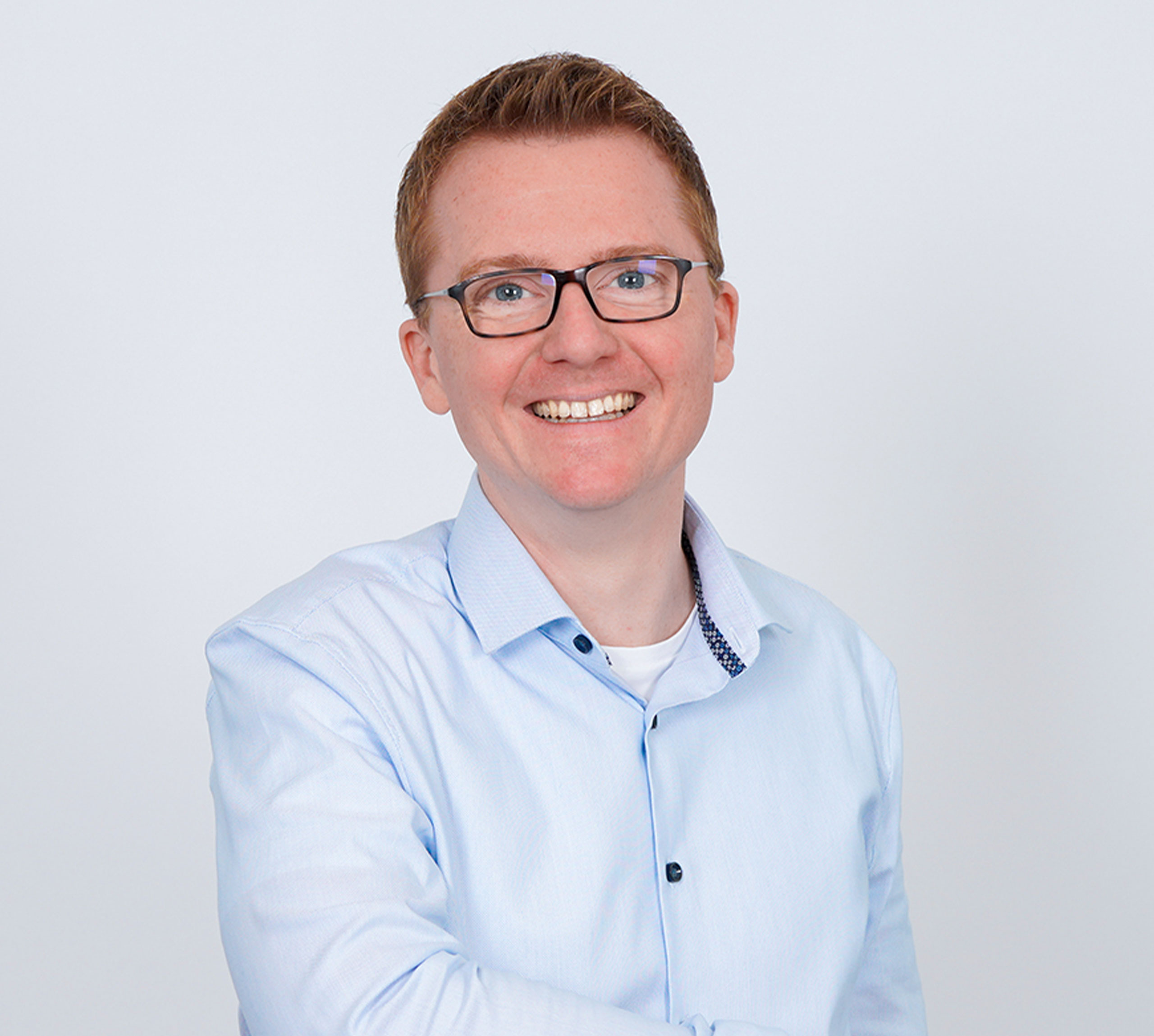 Simon Schlüter
Project Manager SLA
"Thanks to the digital SLA solutions, Kröswang is able to deliver food that is ordered and produced today to the customer tomorrow. The smart logistics processes ensure efficiency, flexibility and maximum freshness - from goods receipt to dispatch."
At eleven locations in Austria and Germany, fresh food supplier Kröswang ensures that its 13,000 customers from the gastronomy, hotel industry and canteen kitchen sectors are supplied with up to 2,500 products (ranging from meat, fish, vegetables, pastries to eggs and delicatessen). Processes in which time and freshness play a major role to ensure the high quality of the food. In order to continue to meet these freshness standards, Kröswang would like to take its logistics to a new, digital level. 
With the investment in a new warehouse and digital software and hardware solutions, a fully automated Central Freshness Warehouse was realized that thinks along with IT, optimizes material flows and accelerates supply chains. 
And with these products it's possible:
3D simulations of all planned goods flows before implementation, in order to be able to plan in detail processes in storage, order picking and palletizing
Single-bay storage with a storage capacity of 16,462 boxes, 600 picking bays and storage of up to 750 boxes per hour
Fully automated plant and conveyor technology
Central management of all items in the integrated WMS incl. inventory management
Automated, way-optimized storage and storage removals, order-related and mobile picking, and intelligent loading of goods
Networking of WMS and ERP system
transparency of all goods movements incl. their specifications (best before date, batch, etc.)
Mobile Logistics App for an effective route, empties and returns management
Mobile Sales App for scheduling, quoting and order entry
Better planning and control of all processes and goods flows
gastronomy partner Matty
The digital kitchen for gastronomy partner Matty
Brand Quality meat
Digital processes and AI at slaughterhouse Brand Quality meat
ÖFK
Traceability and quality control at ÖFK Österreichische Fleischkontrolle
Meat producer Steinemann
Cross-plant digital networking at meat producer Steinemann
GLOBALG.A.P
Digital certification platform for GLOBALG.A.P
NLW
Digital web/app platform for the sustainable agricultural value creation GmbH (NLW)
Hofbräuhaus
Digital processes at
Hofbräuhaus am Platzl
Fresh food supplier Bard
Logistics digitalization at fresh food supplier Bard
Fresh Producer Bedford
Full integration under SAP at premium meat producer Bedford
Laemthong Coporation Group
Smart Factory at poultry producer Laemthong Corporation Group
Kupfer & Sohn
Increased efficiency through digitalization at Food entrepreneur Hans Kupfer & Sohn
Feed
suppliers
Digital ordering platform for feed suppliers