Digital ordering platform for a
Feed suppliers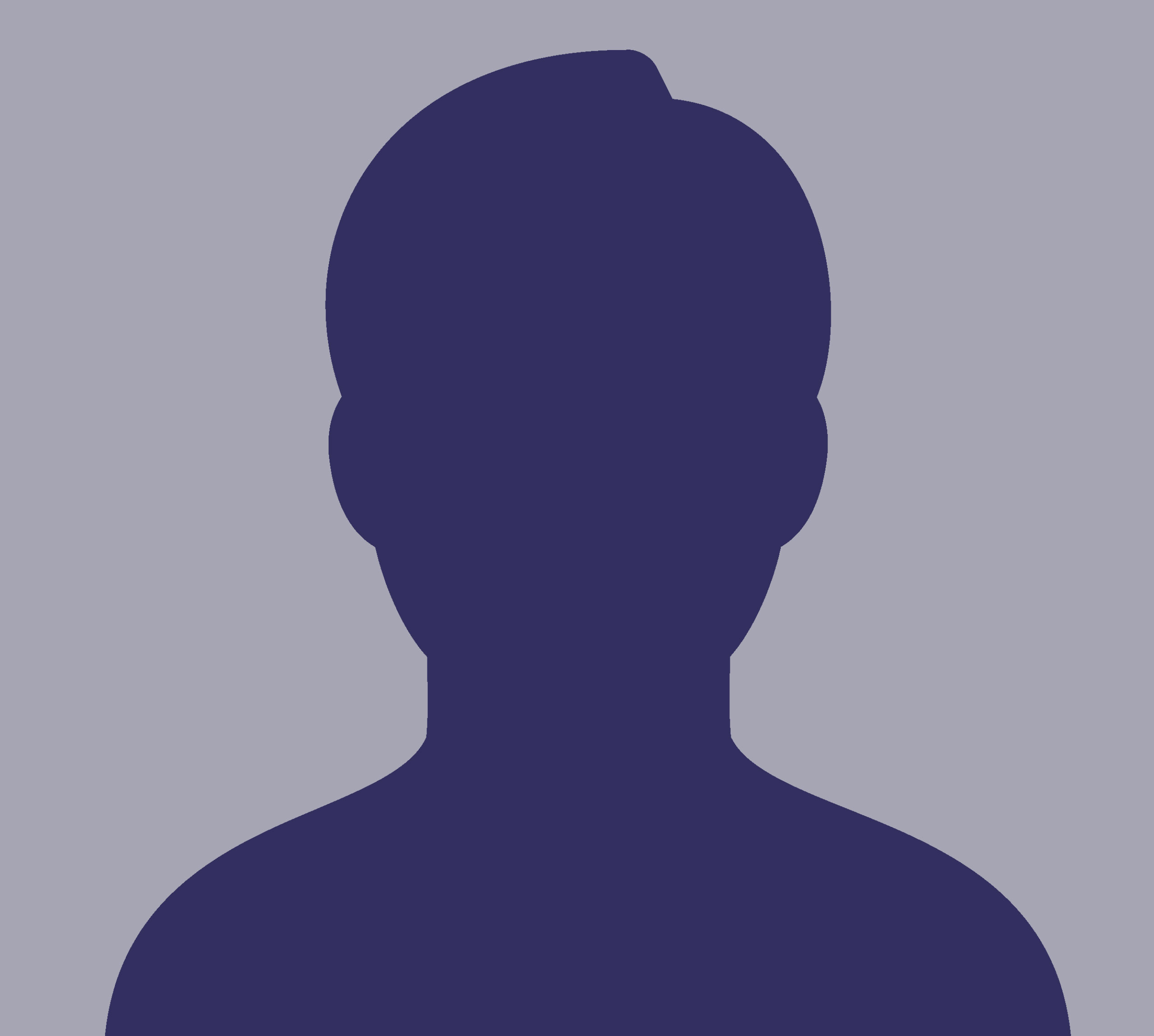 N.N.
Managing Director feed supplier
"For us, the App was a necessary and right step towards digitalization. In SLA we found an IT partner who optimally fulfilled our requirements with passion for the project."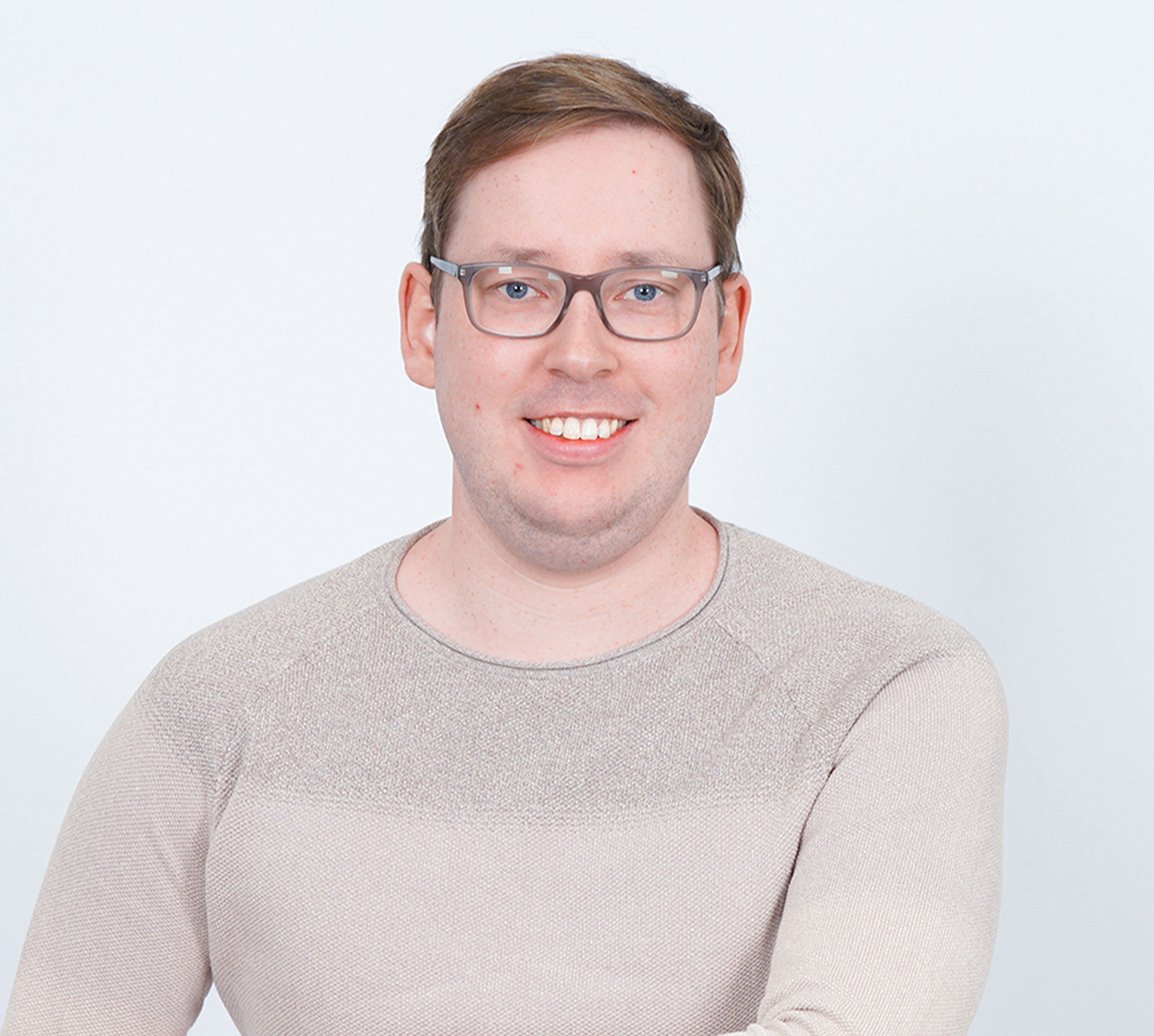 Dirk Gausmann
Software Engineer SLA
"The users of the Ordering App want to place their orders quickly and easily, just as they do in private. That's why we focused our development on usability in particular."
With the task of actively shaping the advancing digitalization within the agricultural industry, simplifying the ordering process for its customers from the agricultural sector and at the same time making order processing more time-saving and efficient for its own employees, a feed supplier was looking for a suitable digital solution that could be seamlessly integrated into the existing IT infrastructure. 
With an individually designed App, which can be accessed on any device and downloaded free of charge, a digital solution was created with which the feed supplier's customers can now place their feed orders easily, quickly and flexibly - at any time and whether in the stable, on the go or at home. 
And with these products it's possible:
With the new Ordering App, the feed supplier is reacting to the changed, digital purchasing and usage behavior of its customers. If they make their daily stable rounds and check the feed stock, they can now react directly, be flexible and order the missing feed on the go - completely independent of time and place. 
Ordering App in two versions: one for ordering poultry feed and one for ordering pig and cattle feed
Available on iOS, Android, web and any device
Modern access to the services and products
Intuitive and user-friendly App operation
On- and offline-functionality
Easily placing of new feed orders or viewing past and reordering them - clearly arranged and with just a few clicks
Creation and management of own silos, user accounts, delivery addresses and more
Overview of the current delivery status at all times
Fast contact with the right contact person
Additional Web dashboard for improved customer service
Complete integration into the existing Microsoft ERP system
Accelerated ordering process for both sides
gastronomy partner Matty
The digital kitchen for gastronomy partner Matty
Brand Quality meat
Digital processes and AI at slaughterhouse Brand Quality meat
Fresh food supplier Kröswang
Logistics digitalization at fresh food supplier Kröswang
ÖFK
Traceability and quality control at ÖFK Österreichische Fleischkontrolle
Meat producer Steinemann
Cross-plant digital networking at meat producer Steinemann
GLOBALG.A.P
Digital certification platform for GLOBALG.A.P
NLW
Digital web/app platform for the sustainable agricultural value creation GmbH (NLW)
Hofbräuhaus
Digital processes at
Hofbräuhaus am Platzl
Fresh food supplier Bard
Logistics digitalization at fresh food supplier Bard
Fresh Producer Bedford
Full integration under SAP at premium meat producer Bedford
Laemthong Coporation Group
Smart Factory at poultry producer Laemthong Corporation Group
Kupfer & Sohn
Increased efficiency through digitalization at Food entrepreneur Hans Kupfer & Sohn
Feed
suppliers
Digital ordering platform for feed suppliers